Motorsport Photography
Over the last thirty years Kerry Dunlop has covered most major motorsport events in various categories. These include the Le Mans 24Hour race, Sebring 12 Hour race, F1 World Championship, World Superbikes and MotoGP as well as many events in the UK.
He also covers Lydden events for Autosport and Motorsport News and is a regular motorsport contributor to the Kent Messenger Group.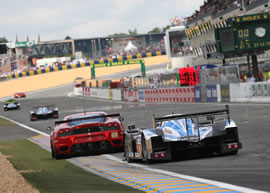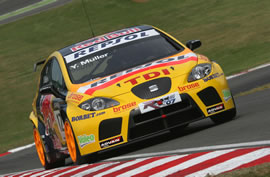 Motorsport Gallery
Images in the galleries are for sale. Please browse the images and select those you would like to purchase. Images are available as prints or high resolution files supplied on CD.
Monaco Hist GP 2016
May 2016
Goodwood Revival 2016
11th September 2016
British GP 2015
3rd July 2015
Goodwood Festival 15
26th june 2015
Le Mans 2015
14th June 2015
World Rallycross, Lydden 15
23rd May 2015
Retromobile Show in Paris
4th February 2015
Fest of Speed 2014
28th June 2014
World Rallycross, Lydden
25th May 2014
Monaco Historique 2014
11th May 2014
Live Action, NEC 2014
9th January 2014
Jaguar Heritage Museum
23rd February 2012
125 yrs of the car, Germany
March 12 2011